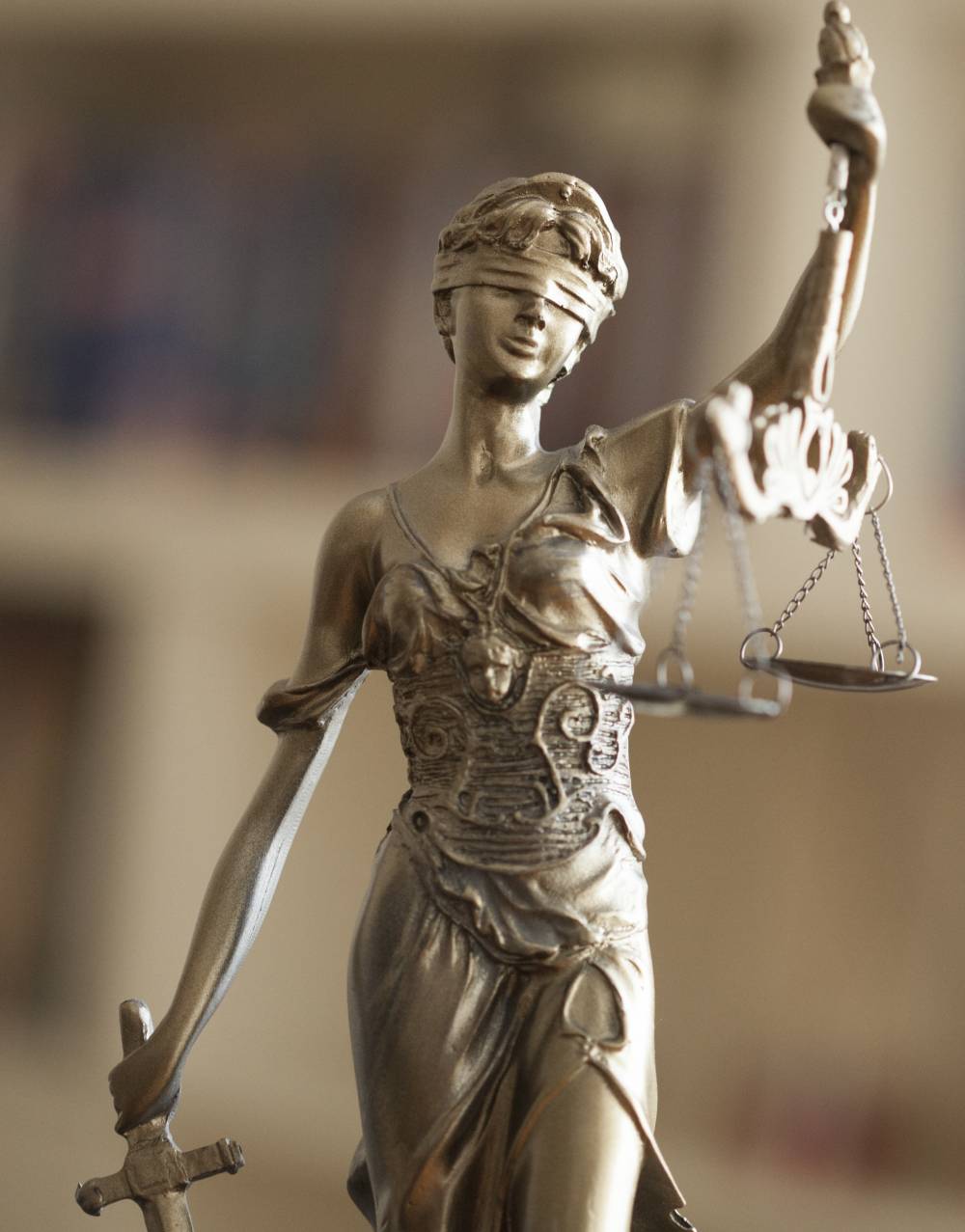 About Reinert & Reinert
At Reinert & Reinert, debt relief is all we do. We know people who are weighed down by financial stress need more than cursory answers and big promises. If you're like most people considering bankruptcy, you've felt powerless long enough. We're here to help you take back control of your finances and begin building the life you want.
We know you can't do that without thorough, accurate information. So, we make it a top priority to thoroughly explain your options and answer your questions in plain English. Our clients often comment on how clearly and completely their questions are answered, and how much time we invest in making sure they're comfortable and understand the process and their options.
We also understand that there's no one-size-fits-all solution. In part, that means helping our clients determine whether bankruptcy is the right solution for them, and which type of bankruptcy better serves their needs. But, it also means tailoring our processes to suit our diverse client base.
We offer free consultations, in person, by phone, or via Zoom.
We use simple, secure electronic document processing to allow clients to upload important documents and for convenient client review.
We offer affordable payment plans, including $0 down plans for Chapter 13 bankruptcy.
Areas We Serve
Lewiston
Alpena
Hale
Rogers City
Cheboygan
Oscoda
Pinconning
Vassar
Mio
Cass City
Breckenridge
St. Louis
Chesaning
Gladwin
Clare
Farwell
West Branch
Standish
Tawas
Oscoda
Rose City
Alma
Grayling
Roscommon
Harrisville
Houghton Lake
St. Charles
Port Austin
Atlanta
Onaway
Presque Isle
Lupton
Hale
Sterling
Unionville
Sebewaing
Bay Port
Caseville
Cass City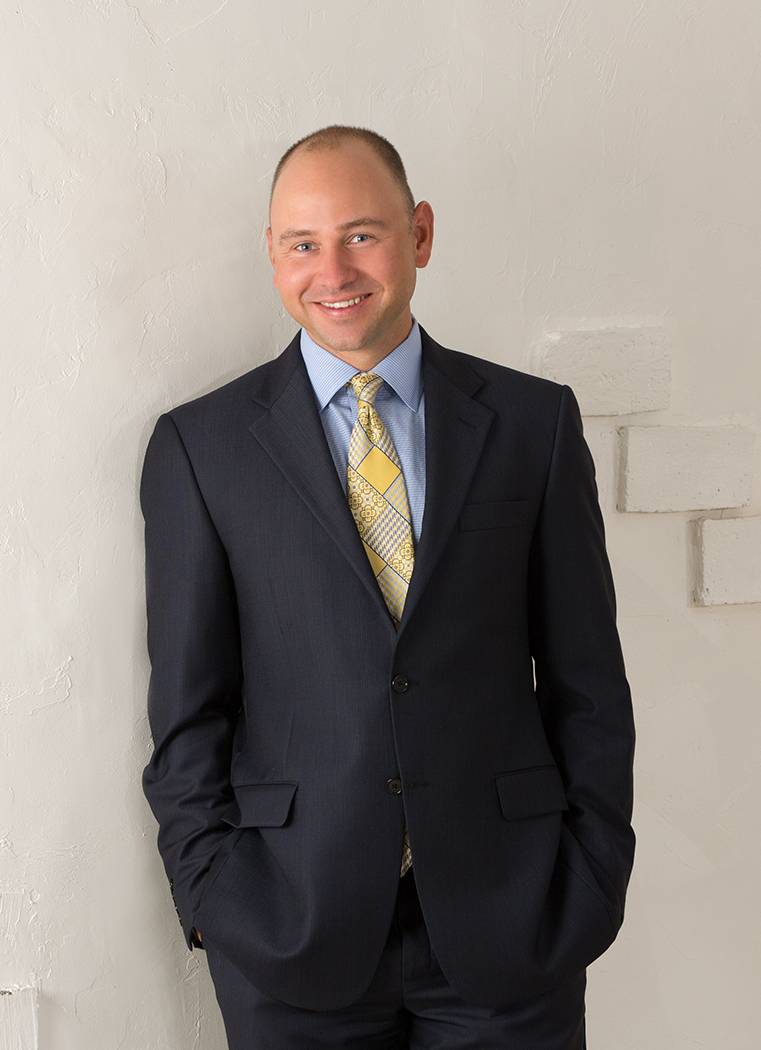 About Joshua M. Reinert
Josh has dedicated his legal career to bankruptcy law. Since 2003, he has helped thousands of individuals and couples get out of debt through Chapter 7 or Chapter 13 bankruptcy. He has also represented small businesses, creditors, and bankruptcy trustees.
This varied experience within the bankruptcy system has given Josh a very thorough understanding of the substantive and procedural aspects of bankruptcy, and prepared him to take on any aspect of a bankruptcy case. He also regularly attends bankruptcy seminars and stays up to date on legal developments to ensure that his clients are getting the most effective representation possible.
Josh received both his Juris Doctorate and a Bachelor of Science degree from Michigan State University. He offers services free of charge to assist with the high volume of clients seeking help from Legal Services of Eastern Michigan, and has served as a guest lecturer for Legal Services of Michigan, the International Credit Association (ICA), and the Northeast Michigan Bankruptcy Bar. You may even have heard him discussing bankruptcy issues on local radio shows.
Josh was born and raised in Saginaw, where he lives today with his wife, Erin, and their three children. Josh is active in the community and works hard to improve the Saginaw area. His efforts include serving on local boards such as the Hospital Hospitality House of Saginaw & the Saginaw County Bar Association.
Josh loves to play golf, spend time in Northern Michigan and root for Spartan football and basketball
About Michael C. Reinert – Of Counsel & Retired Shareholder
Michael C. Reinert received his Juris Doctorate from Thomas M. Cooley Law School on May 16, 1976 and holds a Bachelor of Science degree in Psychology with honors from Michigan State University.
Mike has unparalleled experience representing debtors, creditors and trustees in all aspects of bankruptcy cases. Mike's professionalism and experience set him apart as he represented thousands of people in bankruptcy cases throughout his career.
Stories
Read about our happy clients who received a fresh start.
"Working with Reinert & Reinert was one of the best decisions I ever made. I was in what seemed to be a completely hopeless situation, and they helped me resolve everything….everything! My experience with them was incredible, they were fast, detailed, and extremely comforting. I highly recommend them. My case was closed in 2012 but I had an issue come up today where I needed documentation from 2012 and I got an immediate response that took care of everything. Very impressive! Give them a call, you'll be glad you did."
— Ron V
"Very helpful and nice people. Looks out for your best interest."
— Henry P
"Very down to earth and explains things very well. Extremely knowledgeable and very helpful through the whole process. Joshua and his team made the entire process very easy for me. I would highly recommend this office to any of my friends and family."
— Nardish B
"They are a group of kind, caring and competent people who treated us with dignity from the first day we went to the office until our business with them was completed. We were totally impressed with their professionalism throughout the process. We would highly recommend Reinert and Reinert."
— Sandy D